"The sessions are fun, welcoming and I've made new friends."
EB Shared Reading

Latest free Shared Reading events around Derby
Artcore café 8 Albert St, Osnabruck Sq., Derby, DE1 2DS
Weekly: Every Thursday 11.30am -12.30pm
No booking necessary – just pop along and join in.

Riverside Library Council House, Corporation Street, Derby, DE1 2FS
Monthly: Wednesdays 10.30-11.30am (2nd Wednesday of each month)

13th September
11th October
8th November
13th December
No booking necessary – just pop along and join in.
Mickleover Library Holly End Rd, Mickleover, Derby, DE3 0EA
Fortnightly: Tuesdays 2-3pm
Send an email to shared.reading@derbybookfestival.co.uk so we can secure your place at Mickleover library. The next sessions are:
29th August
12th September (12.45-1.45pm)
26th September
10th October (12.45-1.45pm)
24th October
7th November
21st November
5th December
19th December
Unsure if Shared Reading is for you? Join us at one of our 'taster' sessions at Alvaston
Alvaston Library 1252 London Road Derby DE24 8QP
Two sessions on 3rd October at:
Then every two weeks on Thursdays at 10.30 - 11.30am from:
12th October
26th October
9th November
23rd November
7th December
21st December
Want to know more? Email us at: shared.reading@derbybookfestival.co.uk
What is Shared Reading? People meet up, read, listen and chat about great stories and poems. It's an experience that helps 1000s of people around the UK feel good and live well.
Reading together has a unique power to connect us, help us feel better and be more able to cope with life's challenges.
Who can benefit from Shared Reading? Many people say Shared Reading has a positive impact on their happiness and wellbeing, reducing social isolation and building self-confidence.

What happens at a Shared Reading session? All kinds of literature is shared; poems, short plays, comedy sketches, song lyrics, diary entries, letters and short stories. The sessions are friendly & open and guided by trained volunteers. People only read out loud and chat if they want to. Lots of people join our Shared Reading sessions just to listen. Everyone is welcome.

How is the reading material chosen? Materials for the sessions are chosen by people joining the sessions and by volunteers. It's a fantastic opportunity to explore new exciting literature.
Who would benefit from Shared Reading? Anyone can benefit, but particularly people looking for new groups to join, want an introduction to different types of literature, or just want to make new friends. Many social prescribers are recommending Shared Reading as part of their holistic therapy programmes.

Why not drop into one of our Shared Reading open sessions at a library or community hub near you? No need to book – everyone is very welcome, see list above.
Want to know more? Email shared.reading@derbybookfestival.co.uk
Join us at our free and friendly Shared Reading sessions
We provide all the materials – just turn up and enjoy!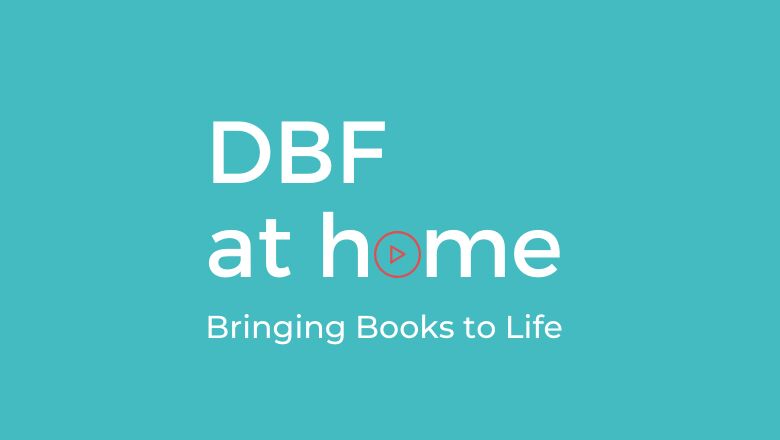 Shared Reading: Hope is the Thing With Feathers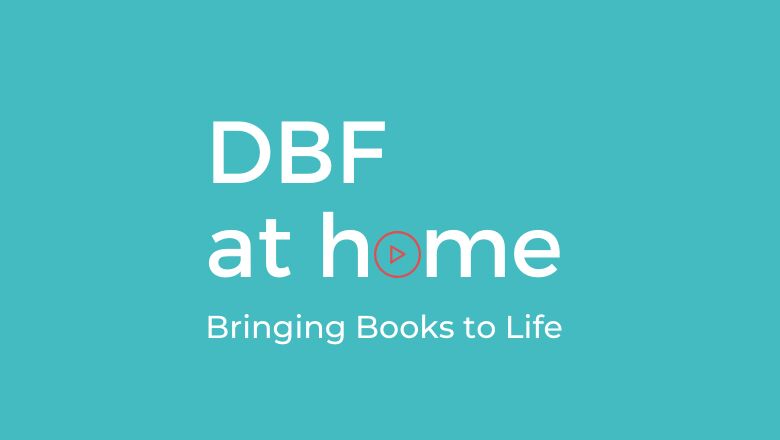 Shared Reading: New Every Morning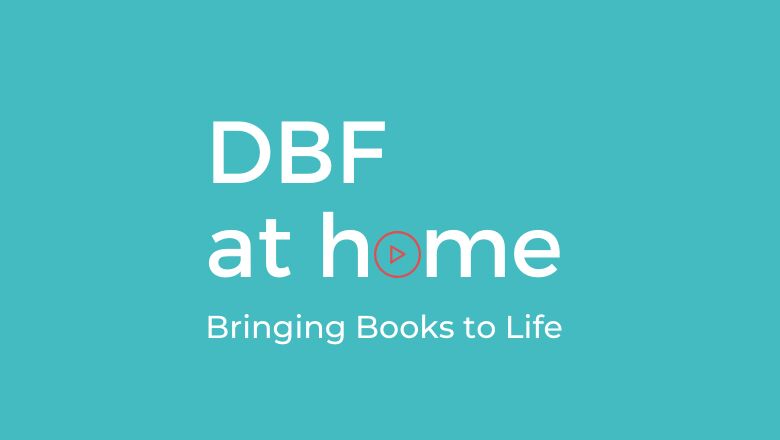 Shared reading: I Go Down to the Shore by Mary Oliver