During lockdown the Festival team has been busy recording interviews with some of the authors scheduled to join us
Our DBF at home series have been recorded thanks to the generous support of the authors and interviewers who have given their time for free.
The interviews represent a cross-section of the 105 events we had planned for our sixth Festival. We hope it gives you a flavour of the breadth of our Festival programme, which includes poetry, fiction, non-fiction and a range of children's events. You can see the programme in full on our Events page – it sadly never went to print.
The series aims to keep the joy of books and reading alive and to entertain our Festival audience in the absence of a 'live' Festival to attend. We look forward to welcoming you back in the near future and bring books to life again in Derby.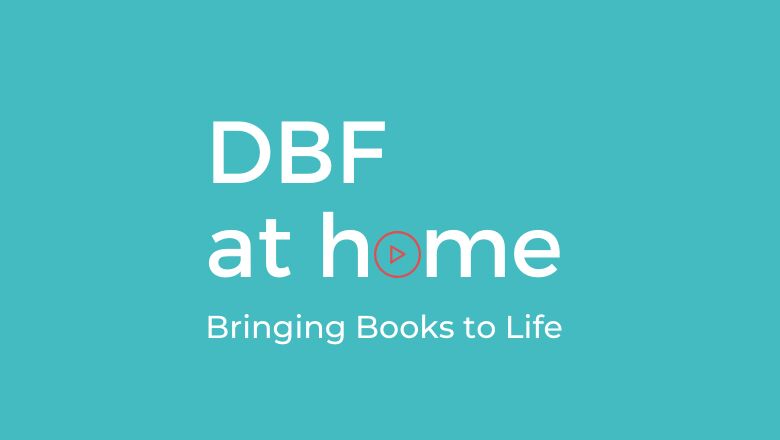 Welcome to DBF at Home with DBF chair Liz Fothergill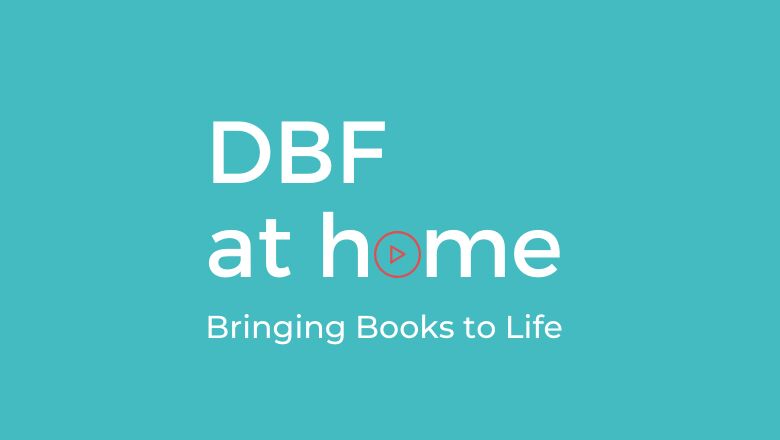 Shared Reading: New Every Morning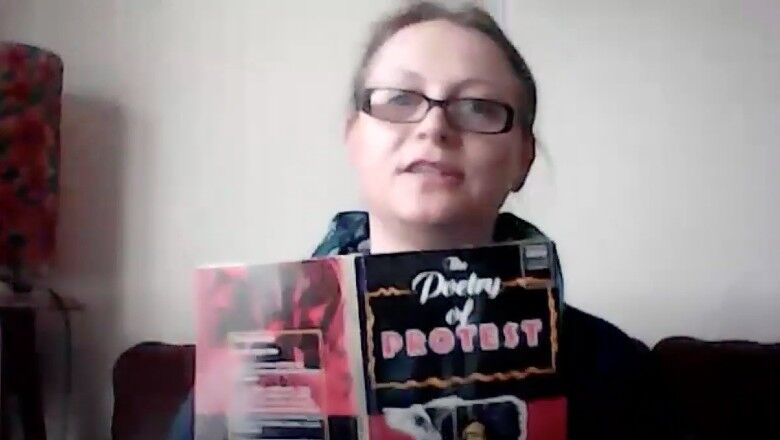 Shared Reading: Me Aunty Connie by Terry Lee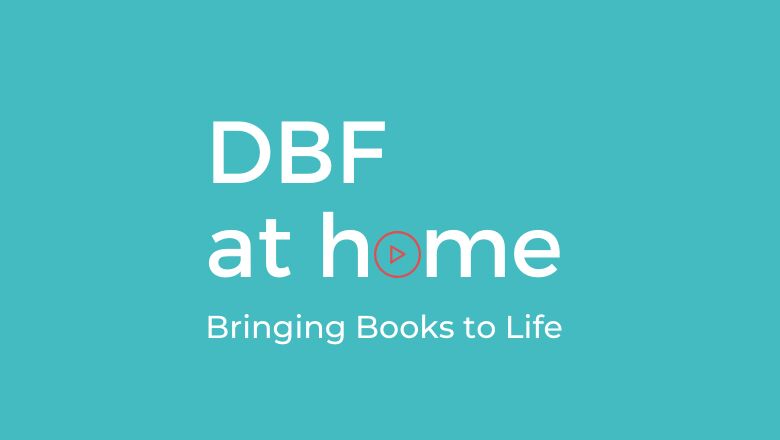 Shared reading: I Go Down to the Shore by Mary Oliver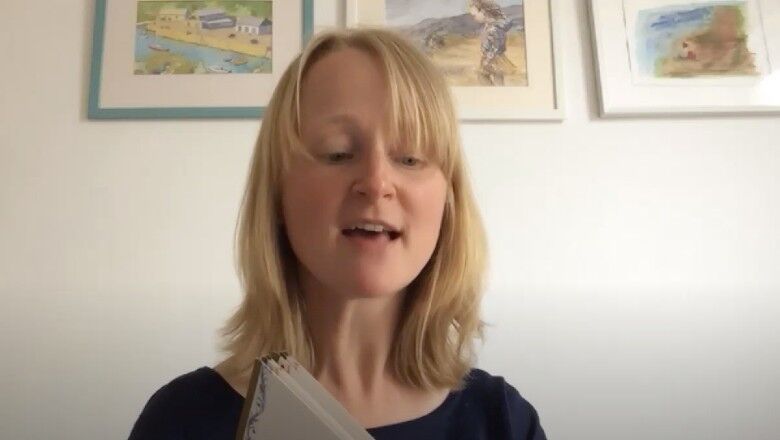 Shared Reading: Adlestrop by Edward Thomas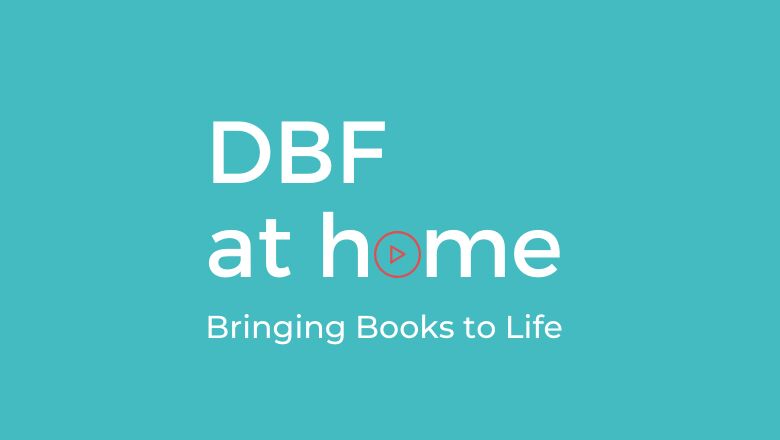 Shared Reading: Hope is the Thing With Feathers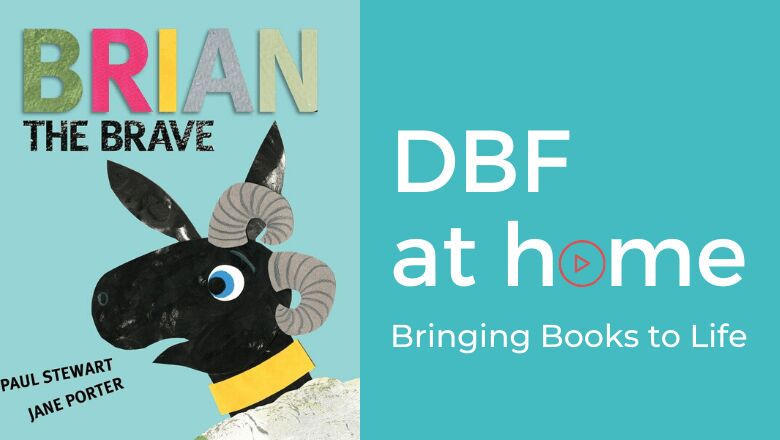 Interview with Derby Children's Book Award Winners - author Paul Stewart & illustrator Jane Porter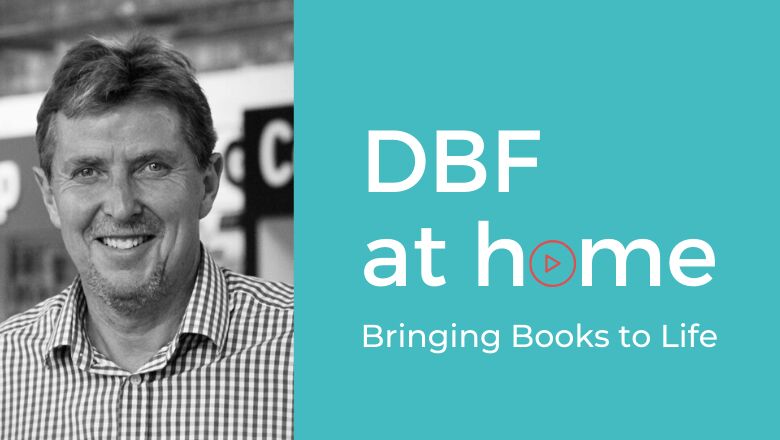 Roger Morgan-Grenville talks to fellow beekeeper Sue Wall about his book 'Liquid Gold'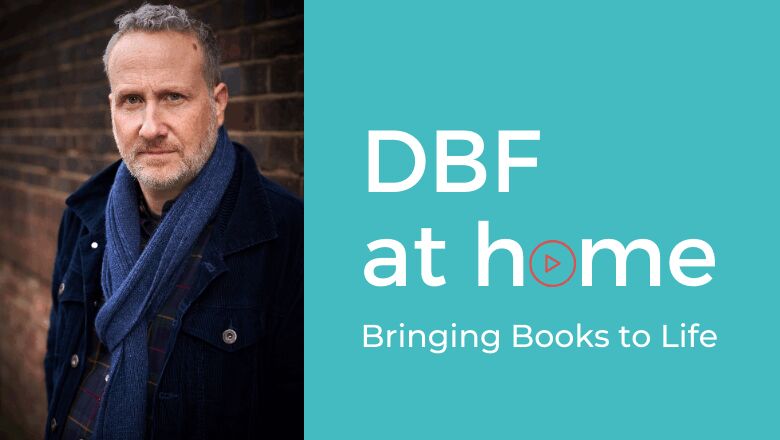 Susan Elliot-Wright and Russ Thomas discuss Russ' debut crime novel 'Firewatching'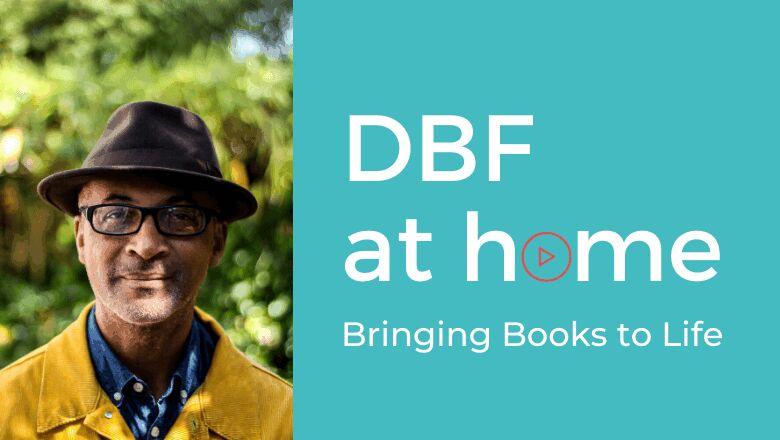 Author Colin Grant speaks to Vicky Dawson about his book 'Homecoming'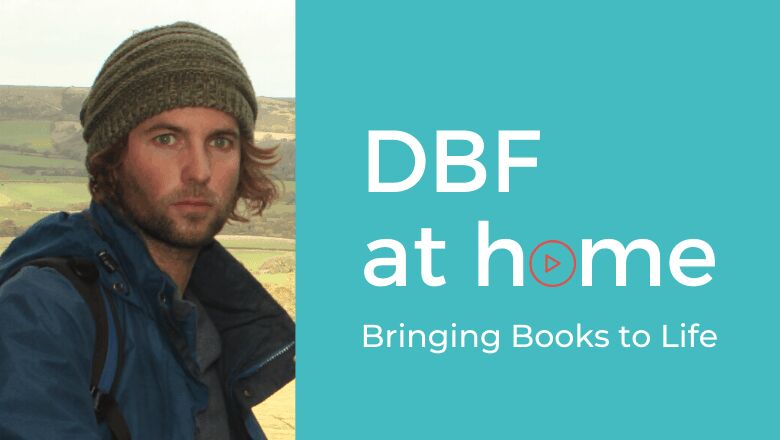 Author Ben Aitken with Producer/Director Charlie Slade: Books & storytelling during COVID19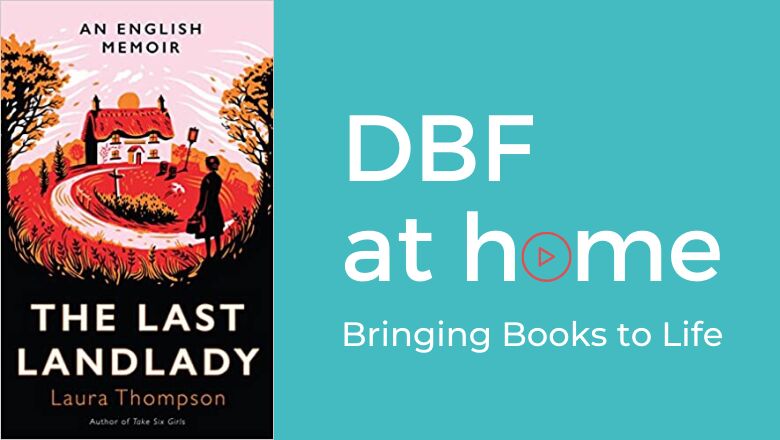 Vicky Dawson interviews writer Laura Thompson about her book 'The Last Landlady'