Shared Writing increases the aspirations and engagement of young people through books, words and stories
Every year, we run programmes to engage young people with books through writing and illustration. We aim to publish at least one book -sometimes several- of students' work each year. In 2022, we worked closely with the students and staff at Derby College, the University of Derby, and the Devonshire Educational Trust at Chatsworth House to achieve this goal.
'Chatsworth & Me' is an anthology of writing and art based on the theme of 'Heritage and Home'. Students were invited to look around Chatsworth House and gardens to find items that reminded them of home or inspired them. Exploring these connections enabled the students to write and share the personal stories featured in Chatsworth & Me.

The students are aged between 16 and 19 years. The stories have been written by students on the Derby College Lexis programme, who have only recently arrived in the UK and are learning English as a second language. Many of them are refugees. The illustrations are by students studying Art and Design, A level Art or Art Foundation at the College and the photography was taken by students at the University of Derby.
We are delighted with the results of the students' work and hope that you will enjoy it too. You can purchase a copy through the website.
2021
Life On Hold: Young People in Lockdown
Young People share their experiences of living in lockdown in stories and art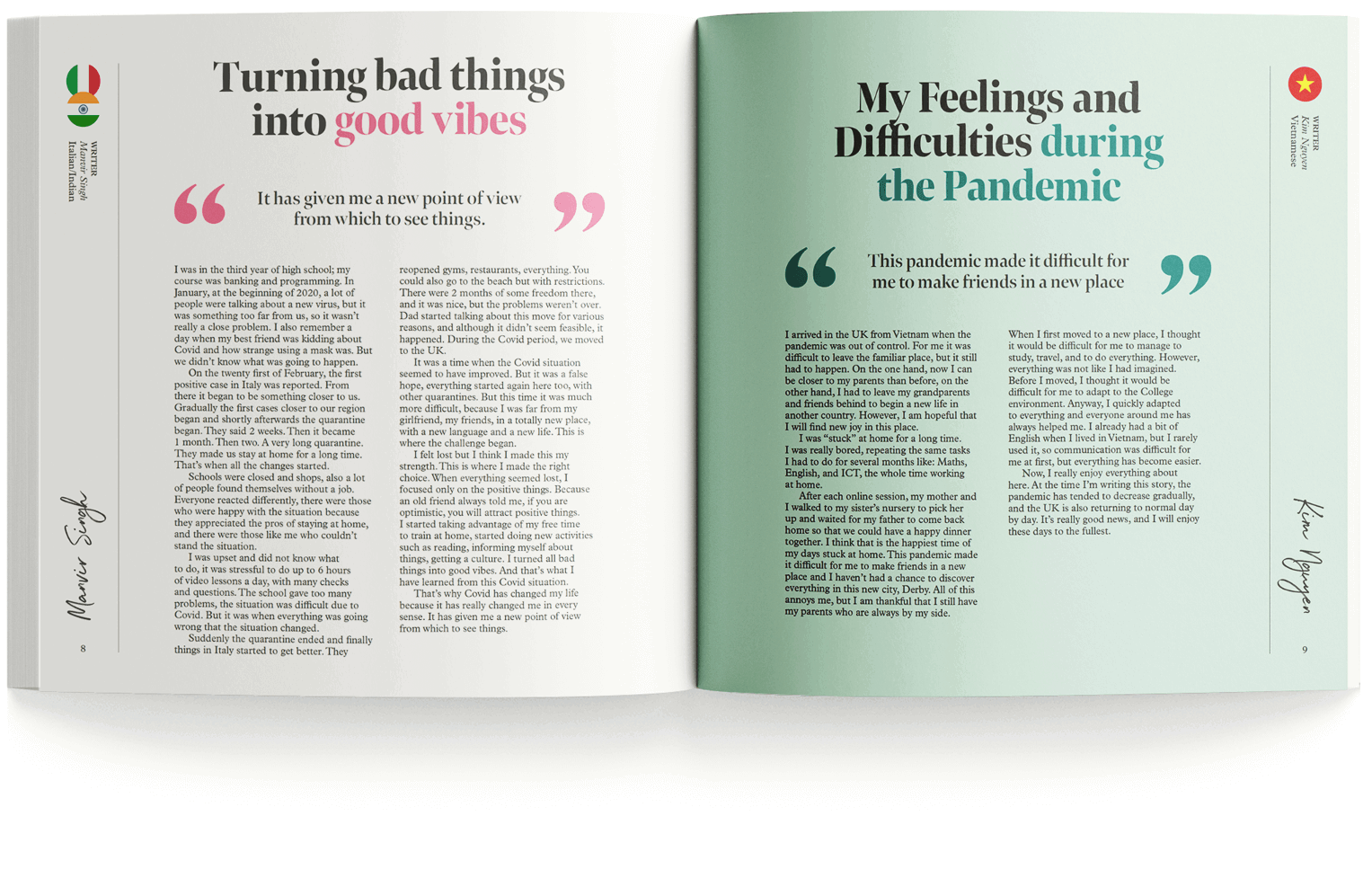 View publication
Enjoy the books from our Shared Writing and Lexis programmes and help support the young writers and illustrators whose work is featured.
Supporting the Community
All proceeds from our sales go towards helping the work of Derby Book Festival, a registered charity.
Purchase our Books
You can purchase any of our Shared Writing books online here
You can read more of our books and explore other aspects of our work by following the links.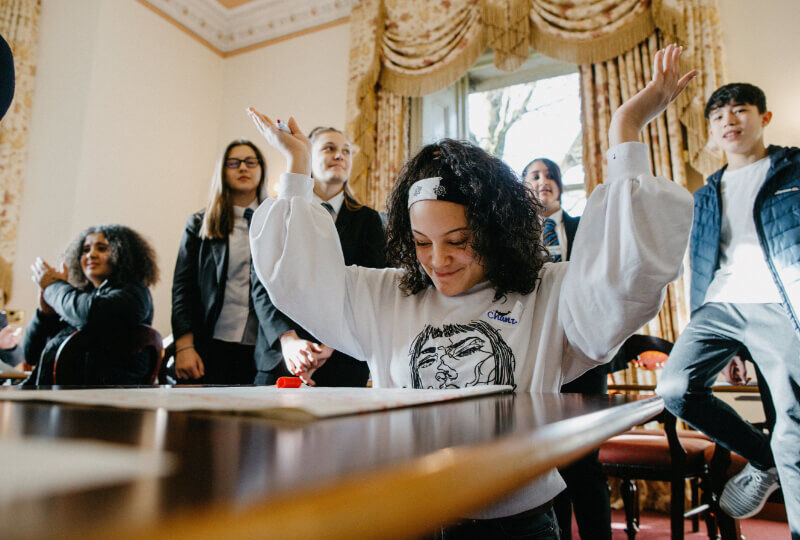 Past Shared Writing Publications
View more
Read and enjoy our past Shared Writing Publications, 'Writing Together', 'The World and Me' and 'Small City, Big Heart'. You can also find out about our new initiative to use our Lexis books in Primary Schools and our book of photographs of Derby College's Broomfield Hall.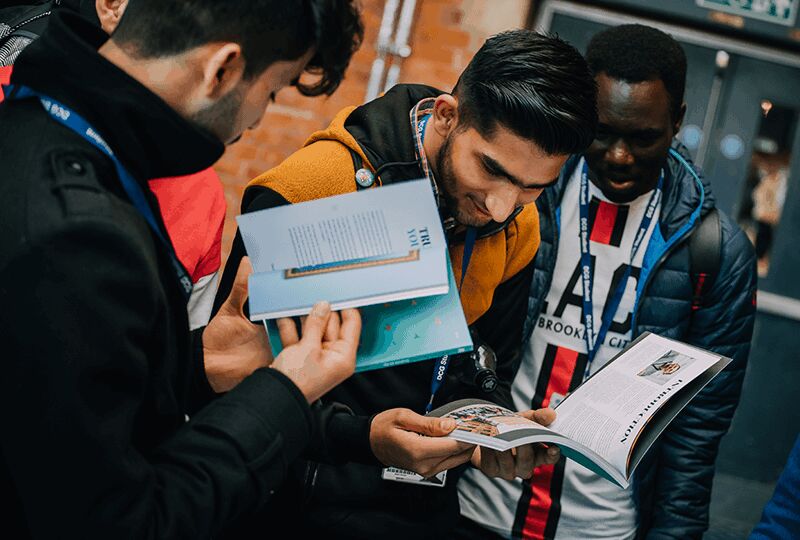 Lexis Programme
View more
Find out more about our work with the Derby College Lexis Programme and read the stories written by young arrivals and refugees in our City in 'Our Global Family: Lexis Stories' and other past Lexis publications.