Shared Writing increases the aspirations and engagement of young people through books, words and stories
Every year we run programmes to engage young people with books through writing, illustration, stories and poems. The emphasis is on active participation with workshops, competitions, and semi-professional assignments. In 2020 we have run poetry workshops with Year 8's, a writing competition for students at Derby College and Derby University, a sculpture trail of 'Readers' by Derby College design students and a competition to help students who are studying to work in nursery and pre-school settings become better story-tellers.
Although some of these activities have been curtailed due to the COVID-19 crisis, we have still been able to publish two books in 2020, involving over 150 student writers and illustrators. You will find our 2020 Shared Writing anthology, 'The World and Me' below. It has poems written by pupils from Bemrose, Murray Park and St Benedict's secondary schools, and selected entries from our Writing Competition. You can read it here or purchase a copy to have at home.
2020
The World & Me
Young people share their ideas about their place in the World, with art by Derby College and Derby University students
View publication
You can read more of our books and explore other aspects of our work by following the links.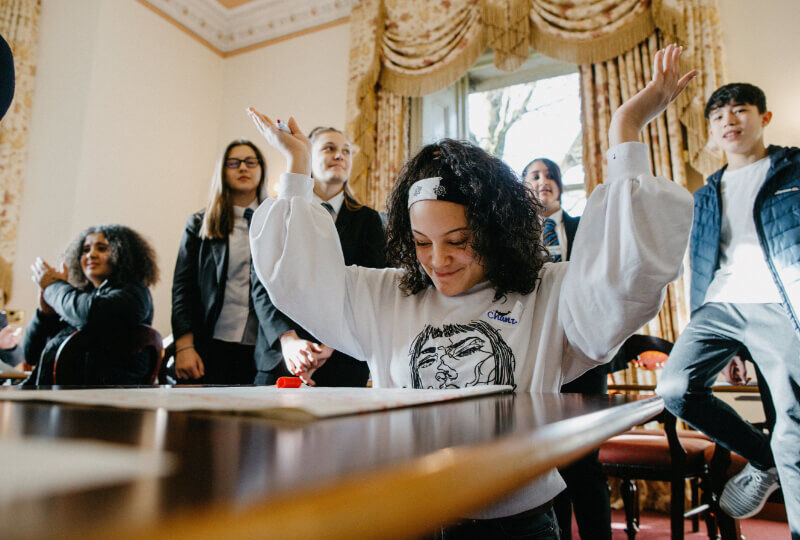 Past Shared Writing Publications
View more
Read and enjoy our past Shared Writing publications, 'Small City, Big Heart' about Derby and 'Writing Together'. You can also find our book of photographs of Derby College's Broomfield Hall and listen to the student photographers from the project.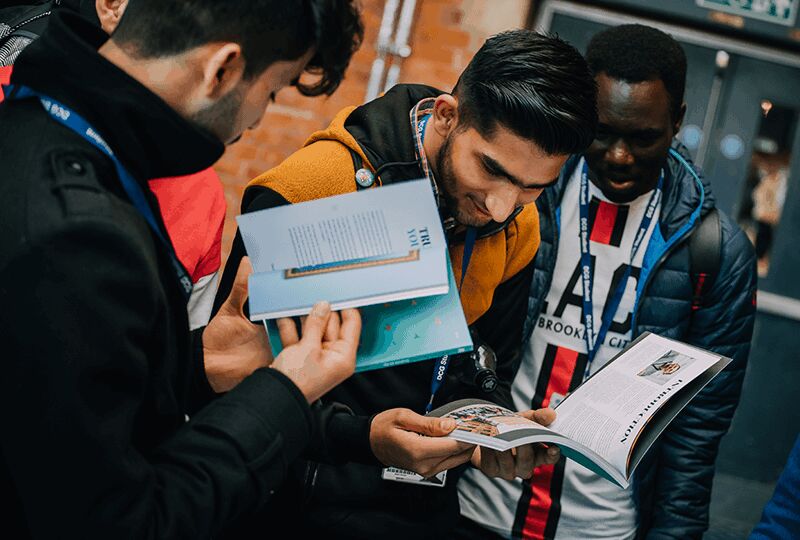 Lexis Programme
View more
Find out more about our work with the Derby College Lexis Programme and read the stories written by young arrivals and refugees in our City in 'Our Global Family: Lexis Stories' and other past Lexis publications.