Shared Reading increases well-being by connecting people in a range of settings to share, listen, and talk about poems and stories.
Our Shared Reading project was launched in 2017 and has gone from strength to strength after successfully gaining funding from the National Lottery Community Fund, which enabled us to expand across Derby and Derbyshire.

In our sessions, poems, short stories, and novels are read aloud together in groups. The sessions are interactive, allowing members to share and discuss personal responses to what is being read.

People of all ages and backgrounds can benefit from Shared Reading. Our sessions create a safe, supportive, and relaxed environment, which fosters a sense of well-being, enjoyment, and connectedness.
This can lead to improved confidence, reduced social isolation, and stronger, more supportive communities. The Lottery funding has enabled us to set up new groups at a variety of venues.
Due to the pandemic, we had to change the way we operated. We stopped our face-to-face sessions and went digital, offering online Shared Reading Open Access groups via Zoom. We now offer hybrid sessions, both face-to-face and online.
Email us to find out more about our current sessions and availability, or to find out more about becoming a Shared Reading volunteer shared.reading@derbybookfestival.co.uk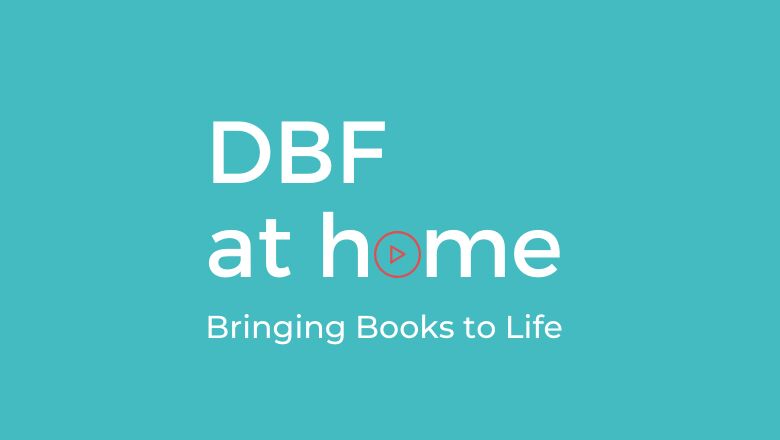 Shared Reading: Hope is the Thing With Feathers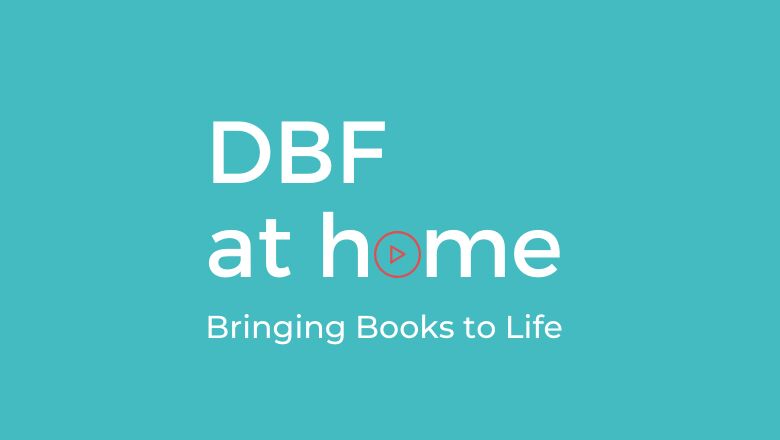 Shared Reading: New Every Morning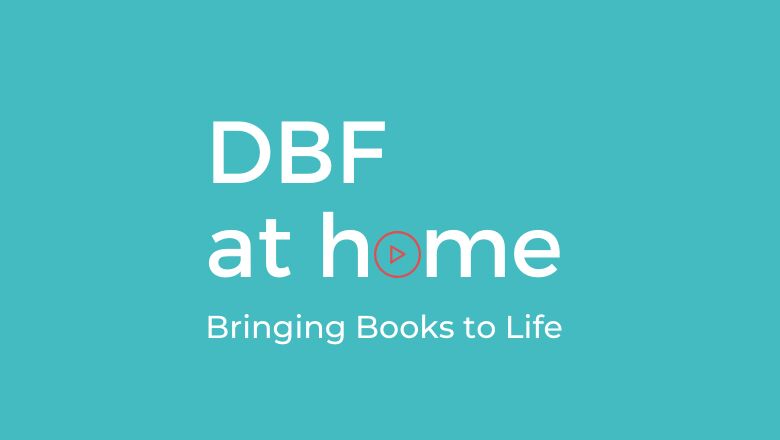 Shared reading: I Go Down to the Shore by Mary Oliver